Members Club level 1
Members club

In response to excellent feedback from many, we feel compelled to introduce our members club, with only a minimum of 3 months and not fixed into long term contracts.

We are offering 2 levels of membership, both levels members will receive priority notification on all of our events, courses, workshops and masterclasses etc.
Automatic Ludimos video analysis integration.

We are partnering Ludimos to provide you exclusive access to upload video clips and have them analysed by our ECB qualified coaches, and to receiving summarised analysis.

Level 1, offers excellent value for money when you consider our coaches time per hour, this entitles members to 1 Video clip analysed per month plus 50% discount on 1 further video clip analysis pcm. All for just £15 per month, save £20 for yearly payment.

Level 2, for players seeking enhanced analysis in addition to level 1, you'll receive 10% discount on any of our events, workshops, courses and masterclasses. 3 video clips per calendar month for only £45 per month. Or save £40 for yearly payment.

Additional items and services could be added to make it bespoke to the players need and priced accordingly.

We will be offering members further third party discounts in the coming months.
Customers who purchased this also bought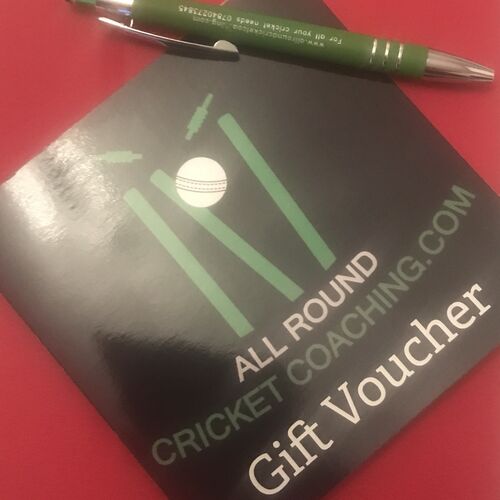 Multiple values